Stand Out from the Crowd with Self‑service Scheduling
An innovative new way to connect with your patients.
Your patients can now easily make appointments with your practice using their smartphones or by simply speaking to their Amazon Echo or Google Home device.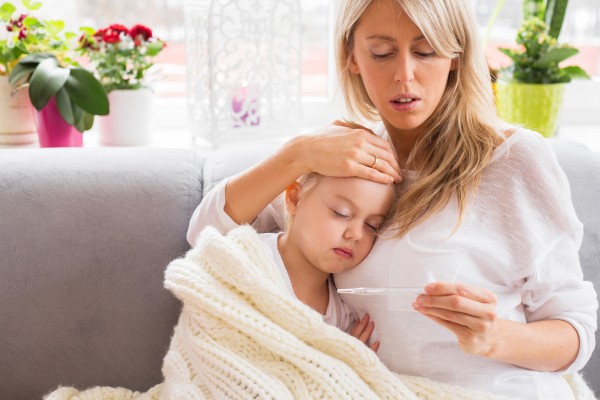 Healthcare providers that offer the latest in technology stand out from the crowd. By making it easier for your patients to interact with your practice, you will help keep your patients happy and healthy.
With this customizable solution, you select which types of appointments, locations and providers to enable and which patients you would like to invite.
Your Healthcare IT Systems… Smarter, Faster, Easier
Amazon, Alexa and all related logos are trademarks of Amazon.com, Inc. or its affiliates.