About eMedApps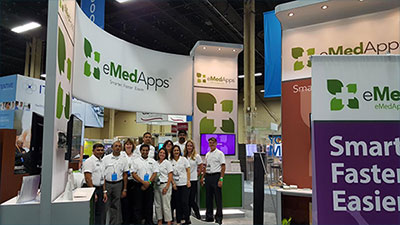 eMedApps believes that clinicians should have efficient access to the right data at the right time to provide optimal patient care while achieving operational goals and efficiencies. Our team specializes in unifying patient data access, management, and sharing across the continuum of care with vendor-neutral, patient-centric technology and decades of healthcare technology consulting experience.
Our suite of integration, business continuity, and professional services solutions facilitates EHR transitions and delivers interoperability within and across healthcare enterprises and information systems. eMedApps enables advanced clinical and business workflows to improve compliance, security, and quality of care.
eMedApps is headquartered in Schaumburg, IL with offices in San Diego, and Houston.